Happy Holidays from Historic Resources Group!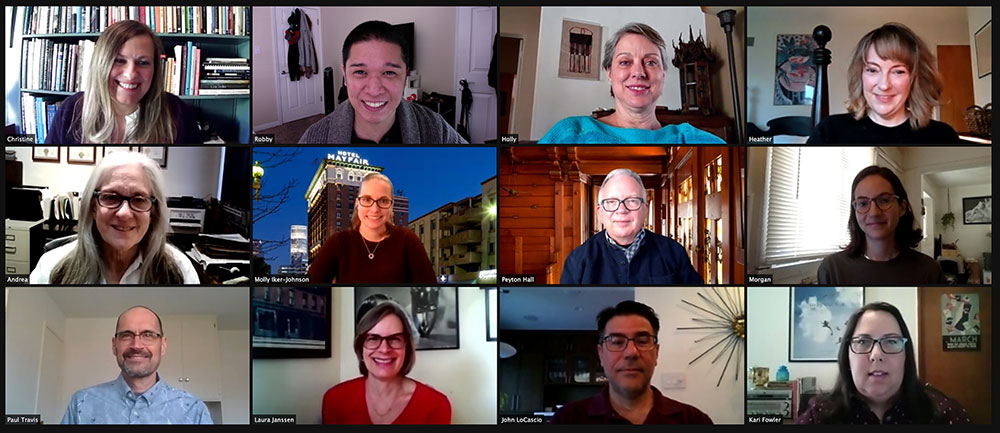 From all of us at HRG, we wish you a safe, healthy, and peaceful holiday season. As we look toward 2021 with great optimism, we are grateful for the support and camaraderie of all of our friends, colleagues, and clients. Here's to a happy and bright New Year!
We invite you to follow Historic Resources Group
@hrgpreservation on Instagram and Twitter.